"The best way to get approval is not to need it."
– Hugh MacLeod
3 tags
2 tags
2 tags
4 tags
2 tags
3 tags
3 tags
2 tags
brohogany
3 tags
3 tags
Why Crediting is Important
artchipel: What's supposed to happen What's happening when you don't credit What you're making them do Every artist grow by displaying their work and getting critique. But when their work is spread around without any credit to the artist, it lost the purpose and meaning and even makes the own artist delete it from...
2 tags
2 tags
2 tags
1 tag
"There are worse things than being alone but it often takes decades to realize..."
– Charles Bukowski
3 tags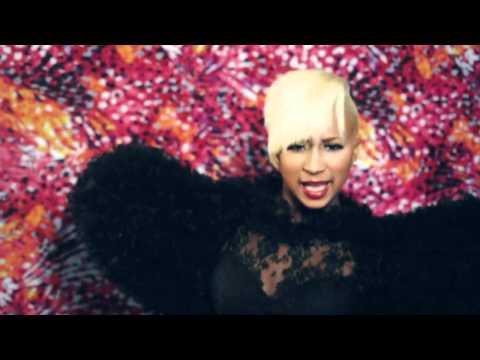 sprezzatura
3 tags
An 8 bit style rendition of my brother.
3 tags
4 tags
4 tags
2 tags
3 tags
2 tags
3 tags
4 tags
4 tags
3 tags
Yasutoki Kariya
1 tag
Watch
3 tags
2 tags
I collect images of "Death" because I am a visual person who takes in information best visually. As I have gotten older the thought of my own demise has begun to enter my conscious thoughts. The universality of "Death," with the realization that we will all die, encouraged me to begin the conversation of my mortality visually rather than talking or reading about it. I...
It's kind of scary and exciting not knowing whether my happiest days are behind me or ahead.
"Don't believe everything you think."
2 tags
3 tags
1 tag
"One who makes no mistakes makes nothing at all."
– Giacomo Casanova
2 tags
2 tags
3 tags
Watch
Finally got around to editing this. Features my talented fam. Check his work at http://exhaleharvier.tumblr.com/ or http://www.courtneyhmoore.com/
3 tags
2 tags
4 tags
3 tags